Professional hands
you can trust
Serving Transcona, Winnipeg since 2008, Serenity Massage Therapy Clinic currently operates as a collective of self-employed Registered Massage Therapists.
Our mission is to provide personalized, high-quality care on an as-needed or preventative basis. Our therapists believe in providing comprehensive care to our clients in a friendly, relaxed atmosphere. We also believe in educating our clients as we work with them to achieve their best physical state possible. Our team ranges from new to established therapists with many years of experience. Massage therapy is for everyone: we treat children, Mums-to-be, couch surfers, desk workers, seniors, athletes and weekend warriors. Everyone deserves the best treatment we have to offer.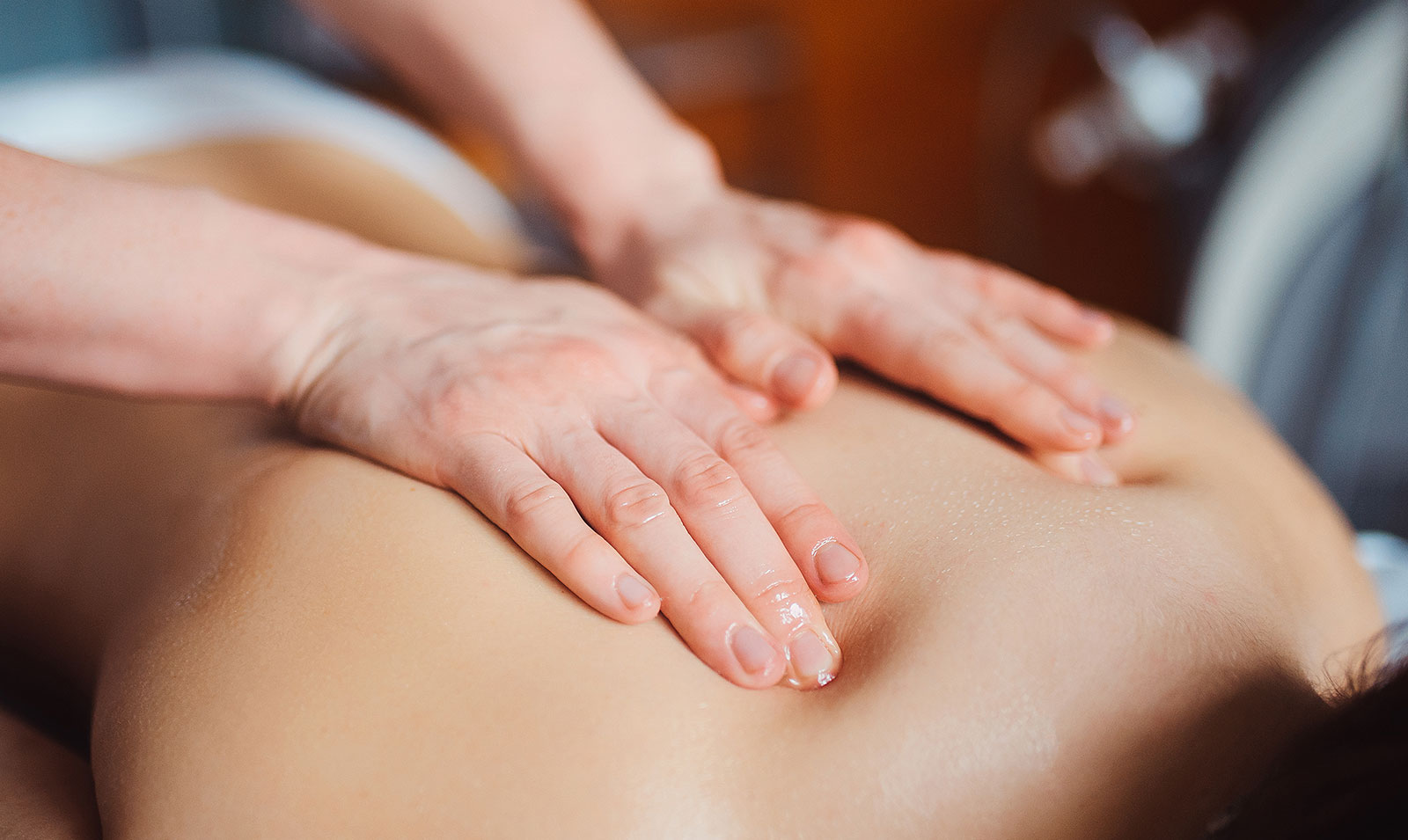 PUT YOURSELF IN GOOD HANDS
What We Do
Assess your situation and determine the best treatment plan for you

Use our amazing hands to knead, stretch and generally make you feel like a new person
Provide advice on stretching and strengthening exercises to speed up your recovery
What We Won't Do
Waste your time – if the treatment isn't working, we try something else or refer to another pro
Waste your money – we know insurance only covers so much
Be offended if you try another therapist – we work together and want the right fit for you
What clients are saying...
I have had many massages in my lifetime. Some great, some good and some not so good. I honestly don't think I have had any better than the ones that I have had from Cory! I like a good deep therapeutic massage and she did not disappoint. Also, bonus... free parking right in front of the clinic which is so convenient! If you're looking for a great massage in the east end of the city, look no further.
Today was my first visit to Serenity. I only treat myself to a swedish massage every few months when I really need one for emotional health, relaxation, moderate joint ,back and neck pain. I have tried many places because when I really need a massage , I am unable to get appointments for a week or more. Yesterday I looked at an online site called Last Minute Massage Therapy. Up came an apt, 5 minutes from me today. I have had a number of nice and ok massages. Today, I had a great one. Perfectly relaxing and energizing. Thanks Carlie Monkman.
My family has been attending this clinic for a number of years. Each family member has their favorite, however I think that everyone in the clinic is great. They have been able to treat and relieve growing muscle aches for kids, and help with relaxation for us parents who run around each day for the kids. No matter when you go there, everyone is professional, they know what they are doing, and it is always clean. Serenity Massage is such a calming space and is a great place to go for a massage. I would highly recommend it.
I've been going to Serenity Massage for a few years. My experience has always been excellent. I see Tiffany. She is amazing!! She has always been in tune with exactly what my body needs with my injuries. Great place to be!
Amazing experience. Diana really focused on the therapy part of the massage and worked to fix the underlying issue causing my back pain. She also gave me exercises to help at home. It was great to have someone really care about getting to the root of the problem.
Click to book your appointment.